Winter Games 2022!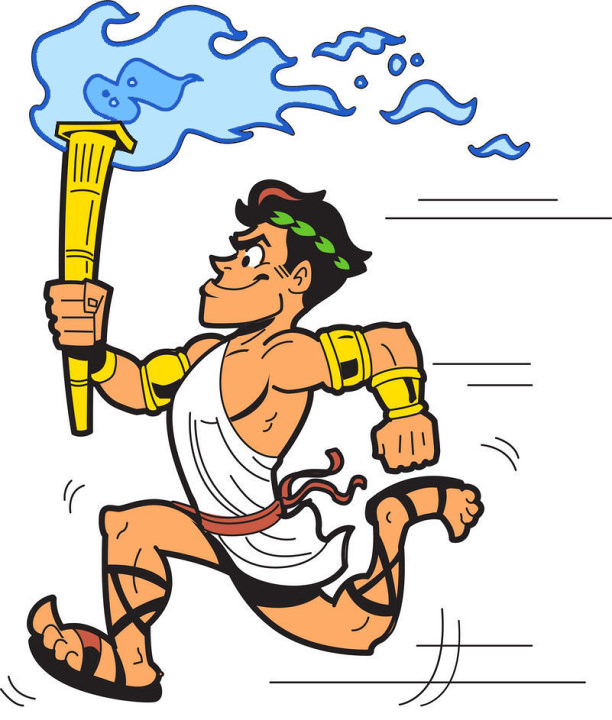 Date/Time:
Apr 29, 2022 5:00 pm to May 1, 2022 11:00 am
Location:
Camp Daniel Boone
3647 Little East Fork Rd
Canton, NC 28716
Location Phone: (828) 648-0435

You are invited to the redux of the two part
Olympic Style Games in 2022
Daniel Boone Council, Looking Glass District Winter Games Camporee
Save the Date: April 30th - May 1st 2021 at Camp Daniel Boone
Come enjoy challenges and activities like Rifle shooting, Skiing, Curling, Dog Sledding and much more! More information to follow!
The patch will line up with the summer games patch so be sure to collect them both!
Please see here for the promo flyer and below for the leader's guide!