Panthertown Valley Trek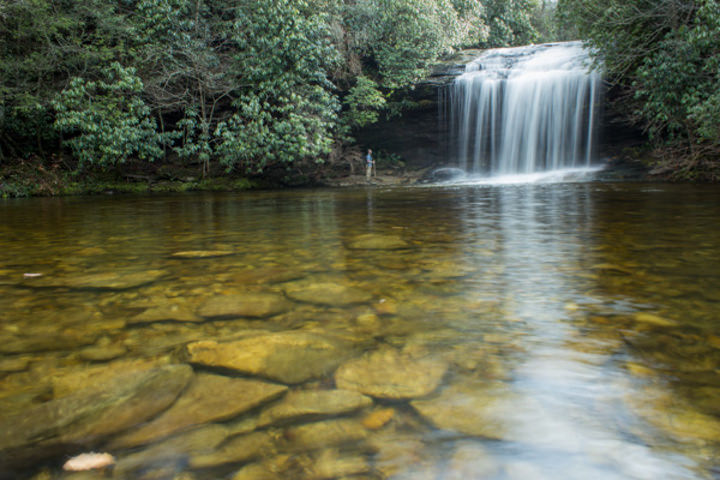 This is becoming one of the more popular areas in the region. If your group wants relaxing adventures with tons of waterfalls and rivers then this is the trek for you. The vastly diverse ecosystems that occupy Panthertown Valley, along with somewhat easier terrain, will surely allow for memorable adventures for each group. We invite those wishing to have a more leisurely week in the forest with short daily mileage and plenty of time to fish and play in numerous waterfalls to inquire about this special location.
Groups will have sufficient time to work on merit badge requirements as well as other backcountry camping techniques. This is a great area to set up a base camp and have day hikes to various locations throughout the week.
Group Size: 12 Total