Shining Rock Trek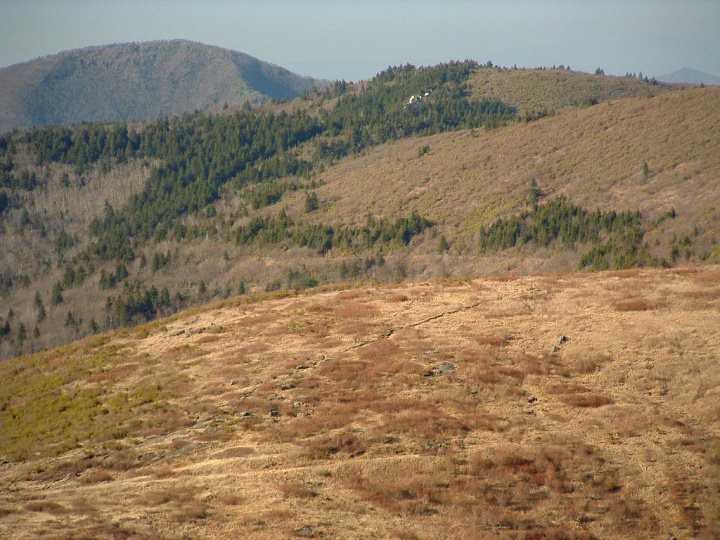 Shining Rock is the largest wilderness area in North Carolina. Standing at an elevation of more than 5,000 feet and containing five peaks over 6,000 feet, the Shining Rock area is indeed impressive. The terrain is steep and rugged and streams are plentiful, cutting through the mountains on each side tumbling down to eventually reach the Pigeon River.
The Shining Rock Wilderness Trek is a four day backpacking trek through this magnificent wilderness. The trek hikes out of base camp either Sunday evening or Monday morning and proceeds to ascend towards Cold Mountain, Shining Rock, or an old railroad camp in the mountains. The next three days are spent hiking to various locations in and around the wilderness visiting grassy balds with breath taking views, and playing in cool, clear mountain rivers and waterfalls.
Truly a magnificent trek that will leave everyone inspired and thankful they strapped their backpack on! You can arrive back at base camp on Thursday, and raft Friday, or remain in the backcountry until Friday, the choice is up to the crew.
Group Size 10 Total
Fee $340