Base Camp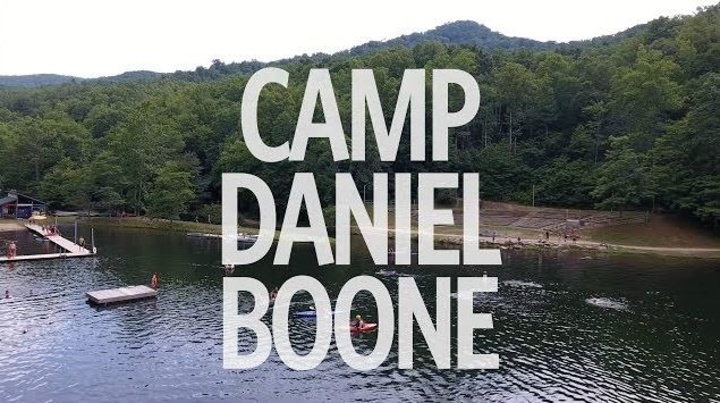 Camp Daniel Boone base camp is comprised of 700 acres located on the Little East Fork of the Pigeon River. The camp is nestled into the cove, surrounded by Pisgah National Forest and Shining Rock Wilderness.
Located in Haywood County North Carolina, CDB is the highest elevation Scout camp east of the Mississippi River. Of the 42 6,000 foot peaks located in the eastern United States, Haywood County is home to 21 of them, with more than a dozen located in the back yard of Camp Daniel Boone.
So, pack your backpacks and head on up the mountain where the summer time temeratures are cool, the fish are biting and the promise of Scouting Adventure is delivered week after week!